About Us
Our family has been making jewelry for 30 years. Each piece was handmade with love and care, hence it carries its unique characteristics. We are very proud of our products and we strive to bring you classic pieces that you can pass on to your children. We also have an Etsy store, CharlieandCoJewels, that you can purchase from and also see why our customers love us. 😁
Please feel free to reach out to us with any questions or concerns @ sales@charlieandcojewelry.com or through our contact form here.
We're Very Proud of What We Do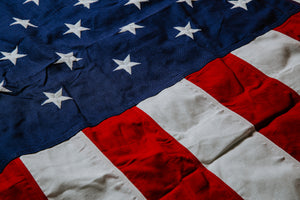 American Made
Our gold jewelry is made here in the State with love and care for each piece.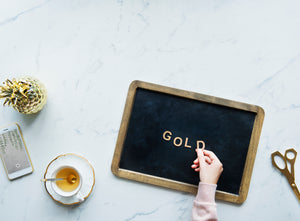 Authentic Gold
Our fine jewelry is authentic 14K Gold and will not oxidize or discolor over time.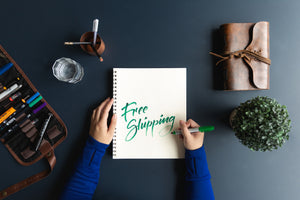 Free Shipping & Gift Box
We pay for your shipping cost, so you don't have to, and a gift box for gifting it to someone.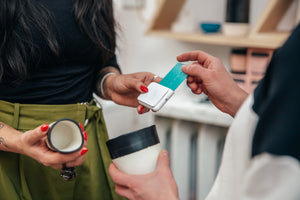 Accept Return
Don't like what you received? We take it back and refund in full.